MTS Manufacturing & Powder Coating
---
Springfield, Ohio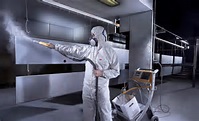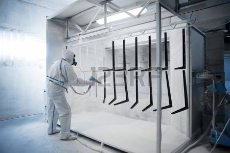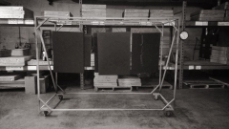 MTS MANUFACTURING & POWDER COATING
MTS Manufacturing and Powder Coating has sixty years combined work experience in Metal Fabrication and Powder Coat Finishing of Metals.
MTS' Manufacturing Division's high standard of quality work and quality materials is carried throughout our fabrication of standard and custom parts made from:
Aluminum
Sheet Metal
Galvanized Steel
Stainless Steel
Our on-site fabrication center utilizes the following manufacturing methods for your product needs:
Punching Center
Brake Press
Drill Press
Shear
Cutting Saws
MTS' Powder Coating Division delivers our same excellence and high quality for your products' powder coat finish needs:
Over 200 colors - both standard & custom
Quick turn around time
High quality of work & excellence
Free Estimates – Small & Large Orders delivered quickly and on time.
We are sure you will be pleased working with our experienced team at MTS!
Please contact us to quote your fabrication or powder coat needs today!
Shop Address
1330 Perry St.
Springfield, OH 45504
Phone & Fax
Phone: (937) 324-7510
Fax: (937) 324-7531

Some Past Work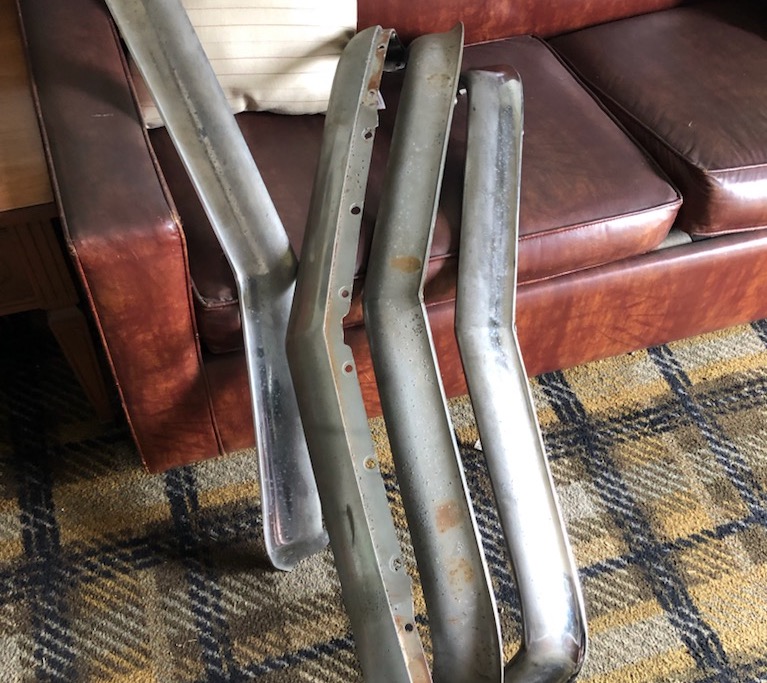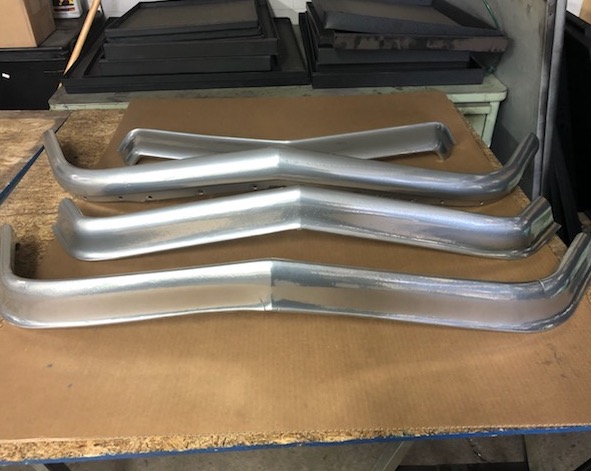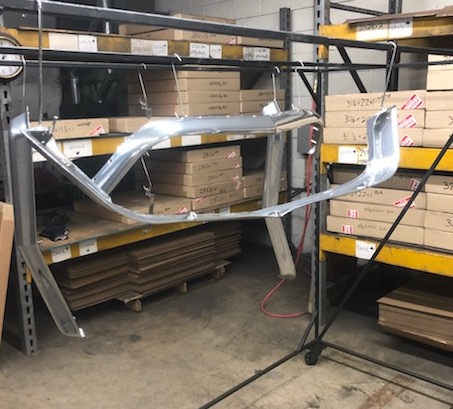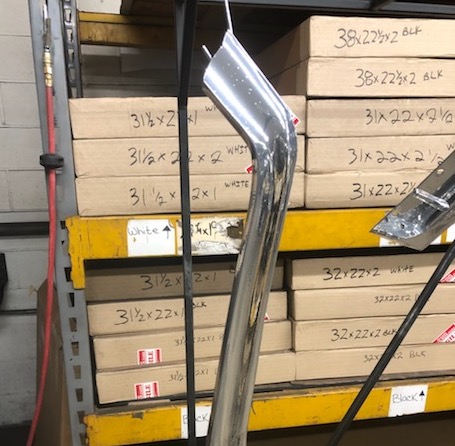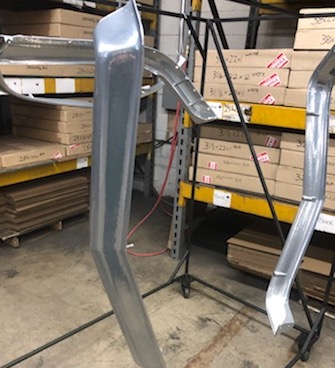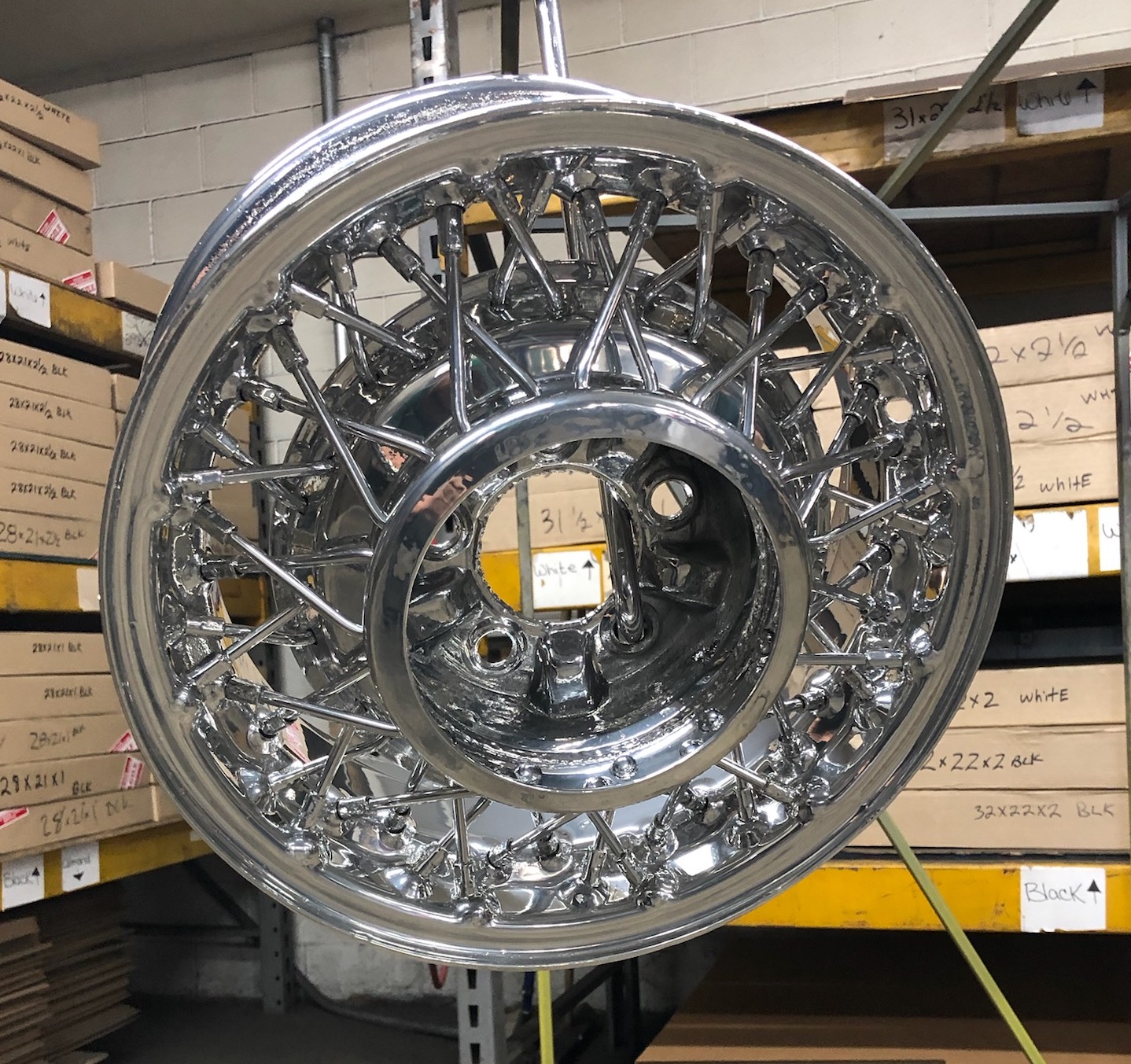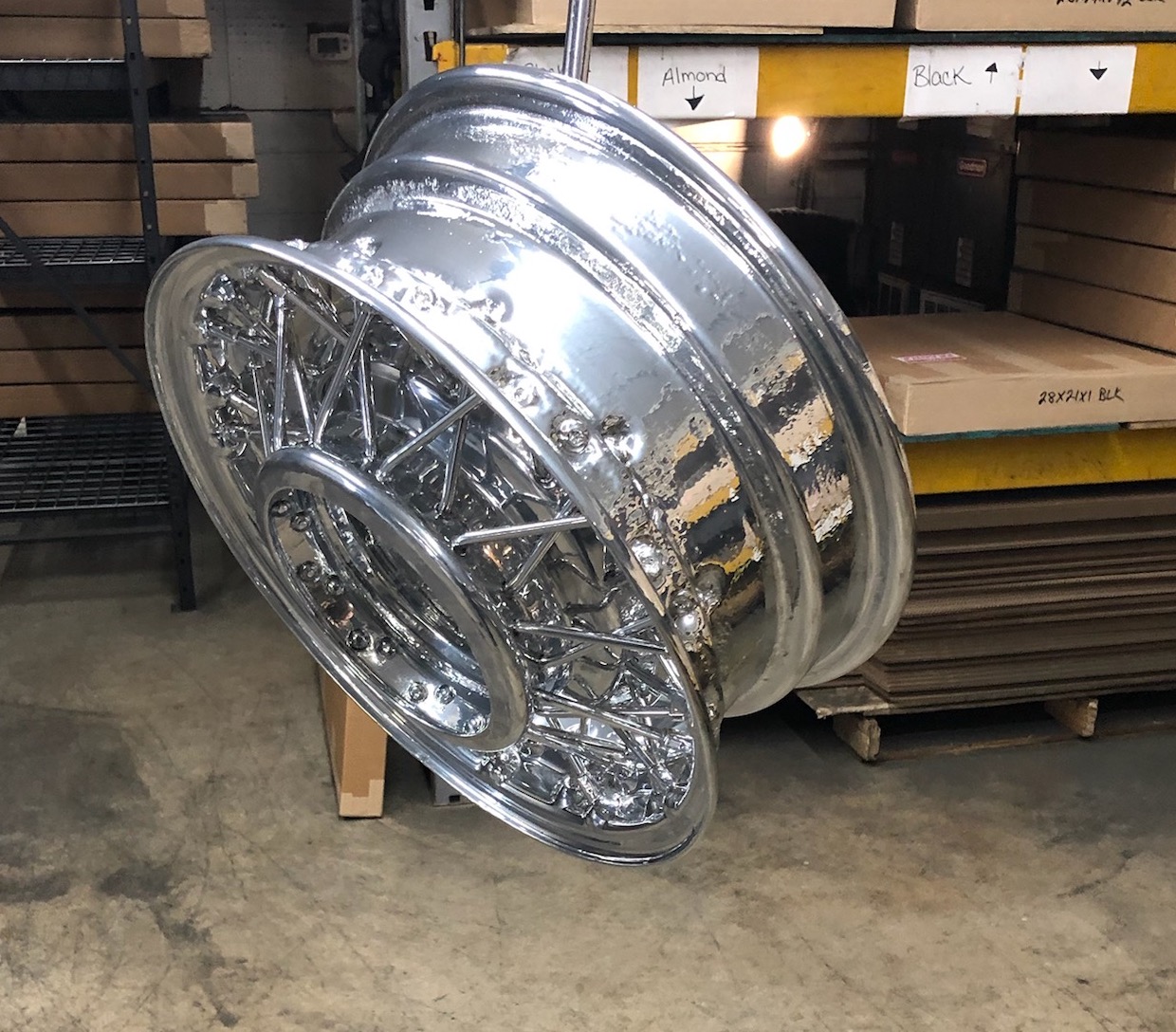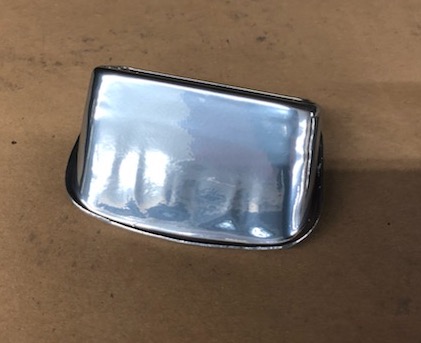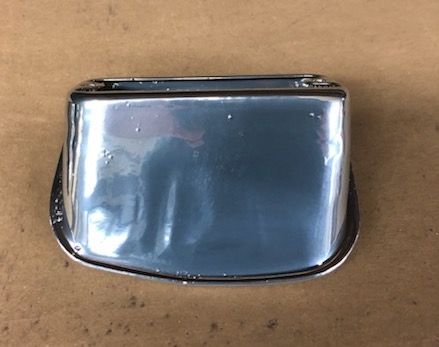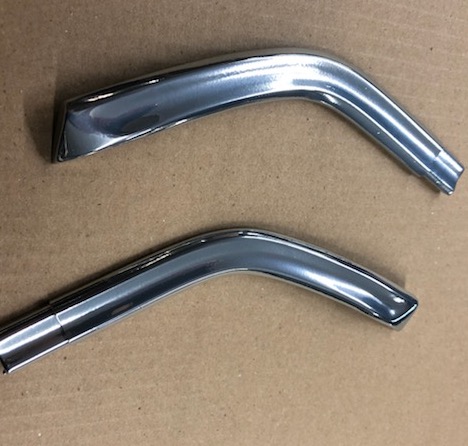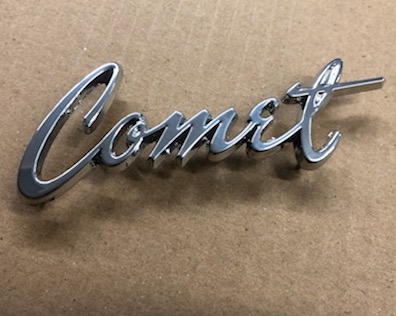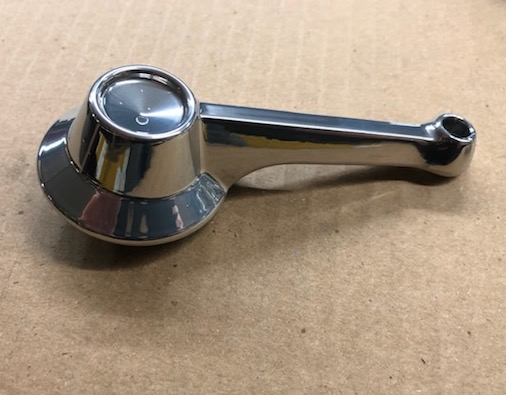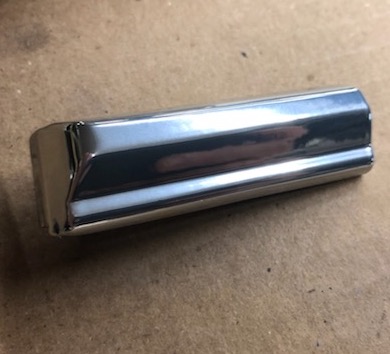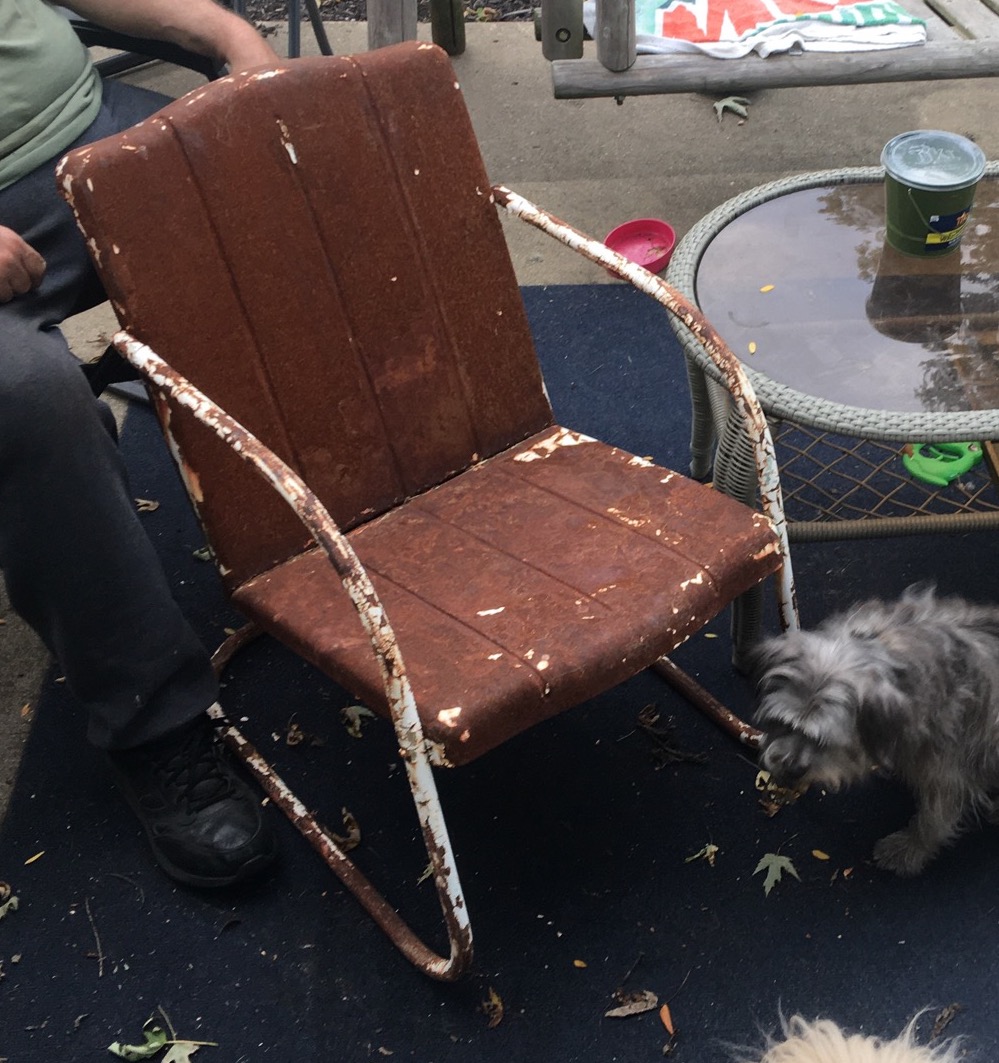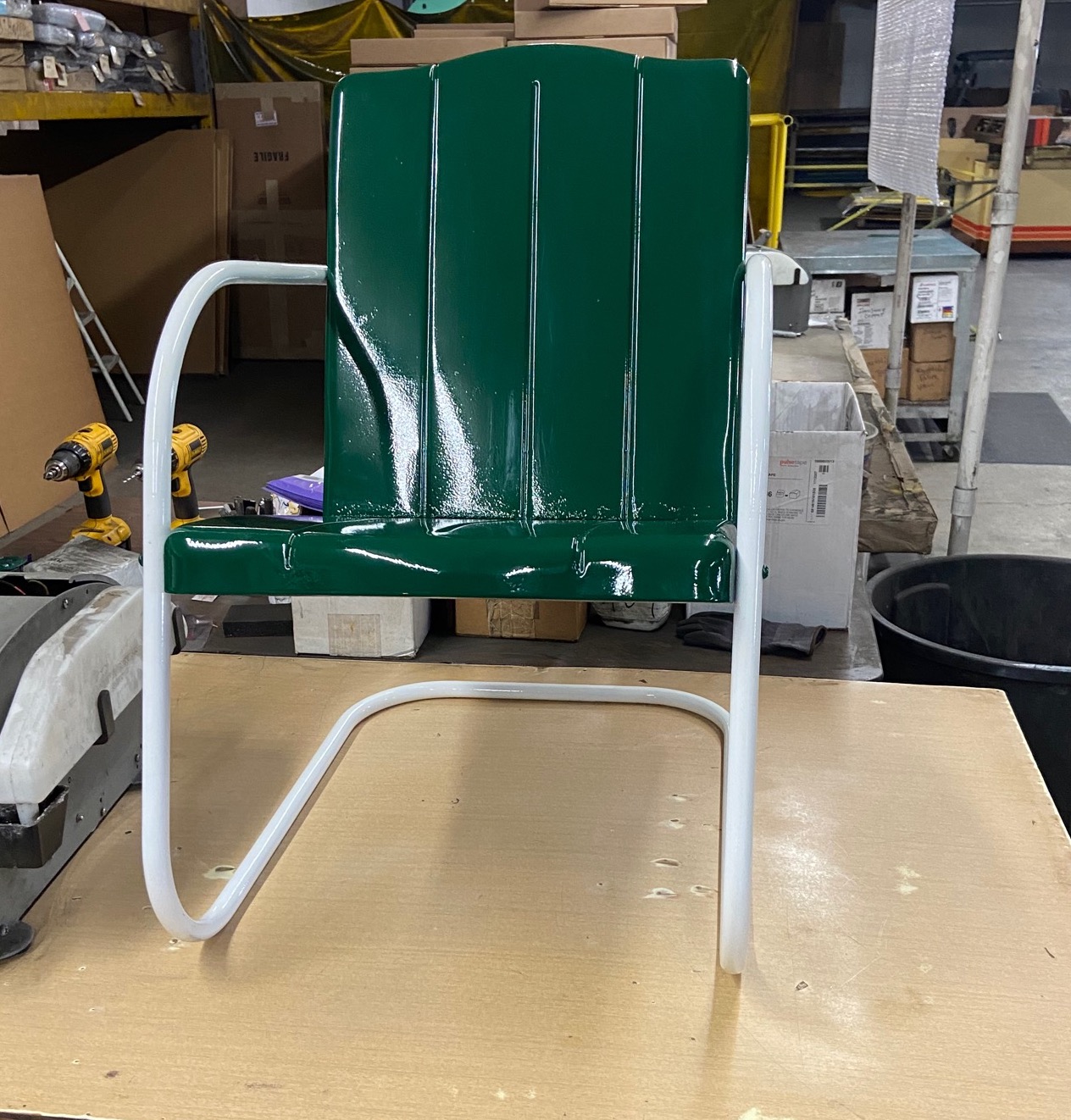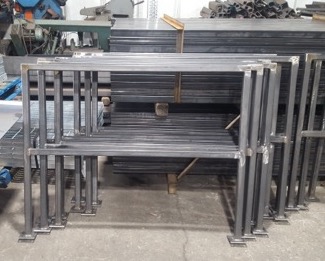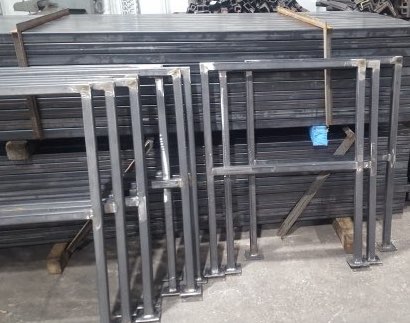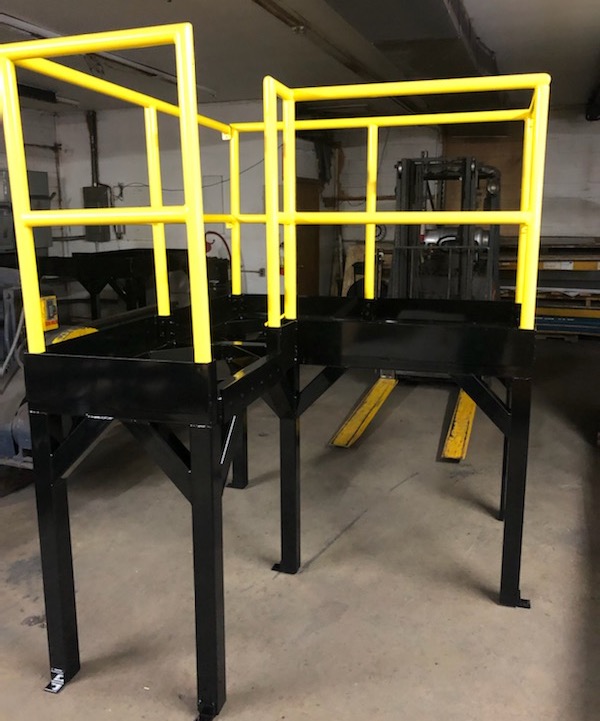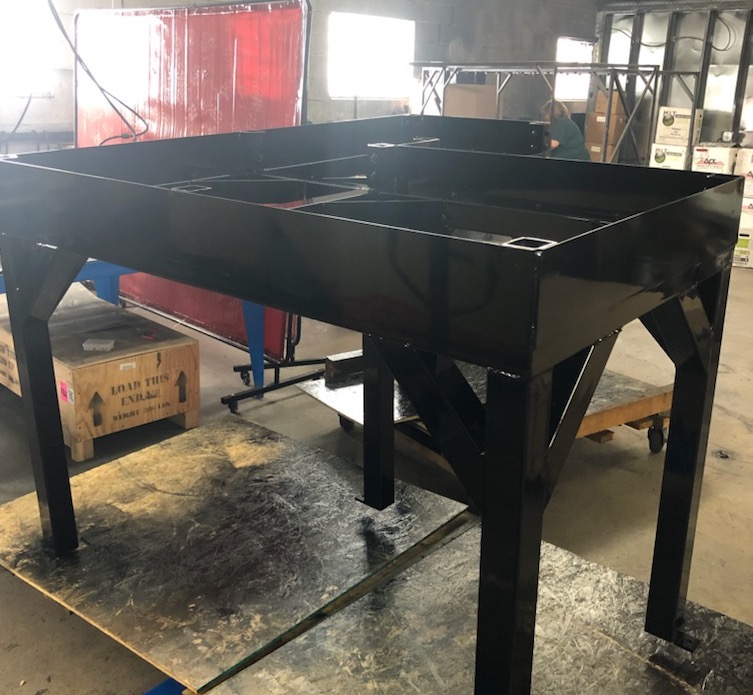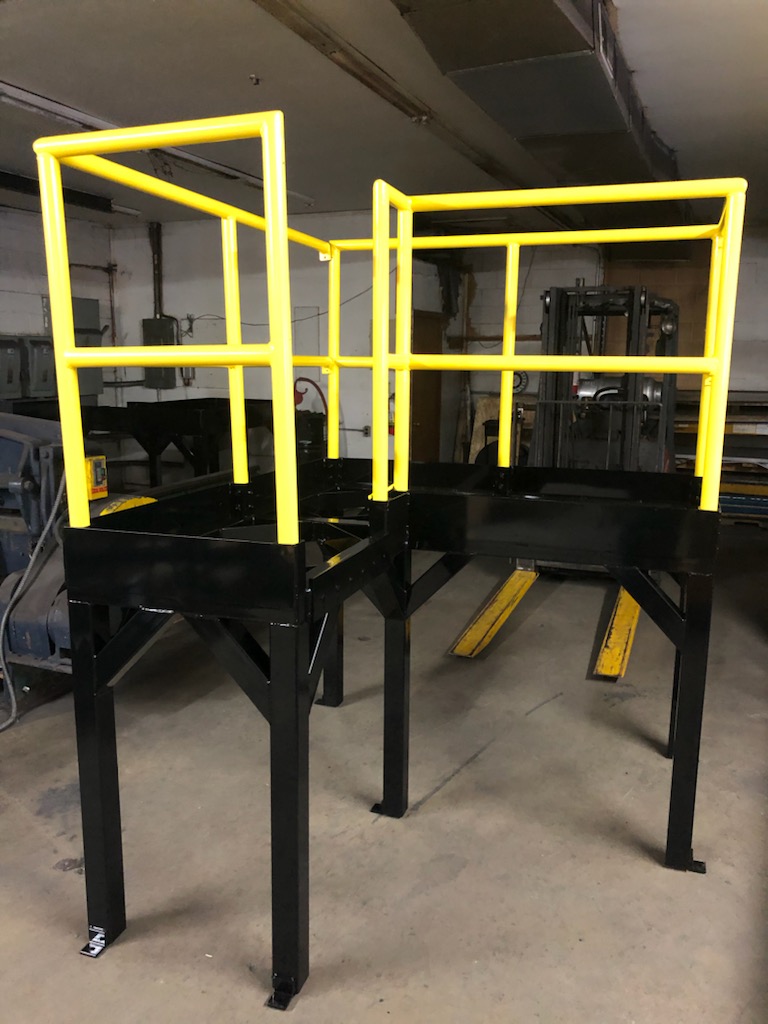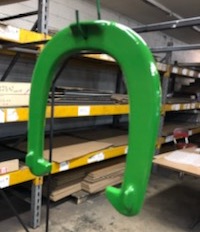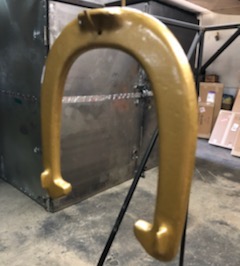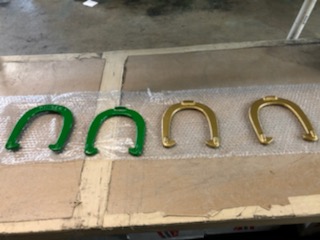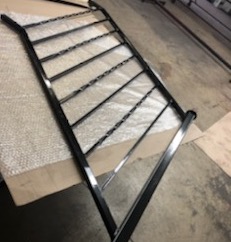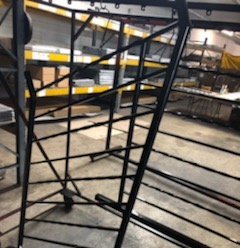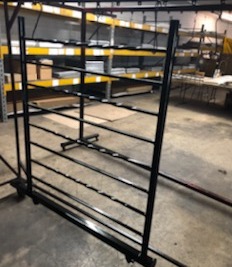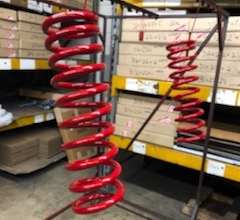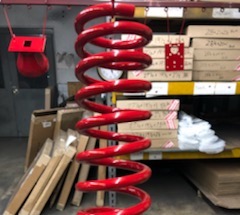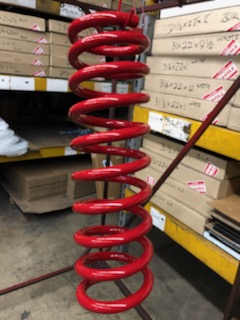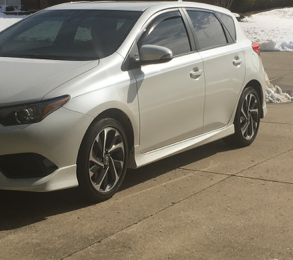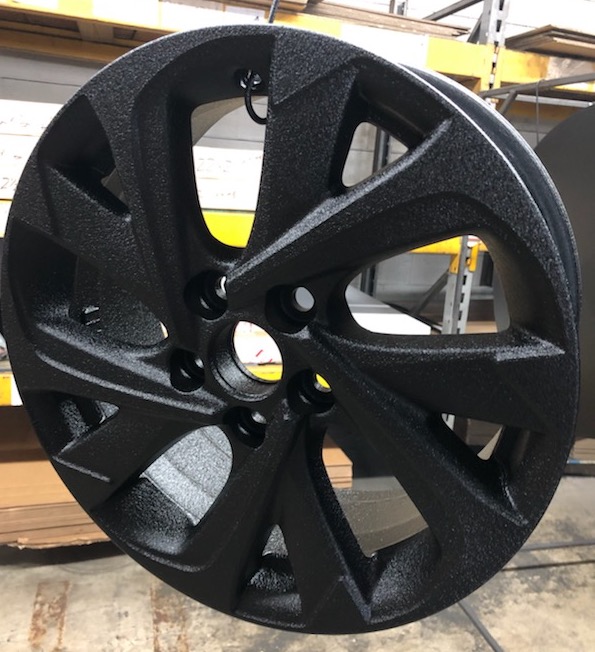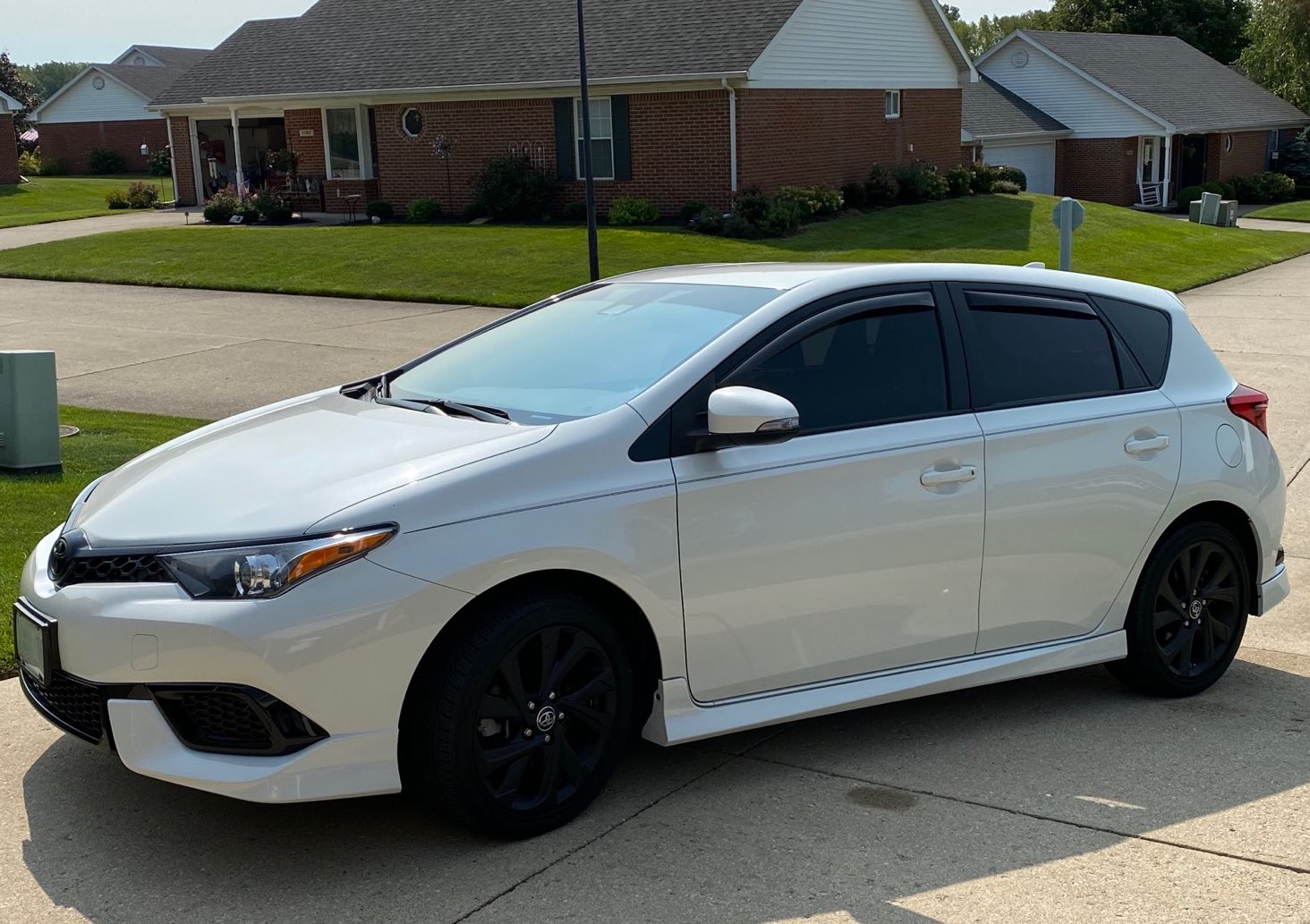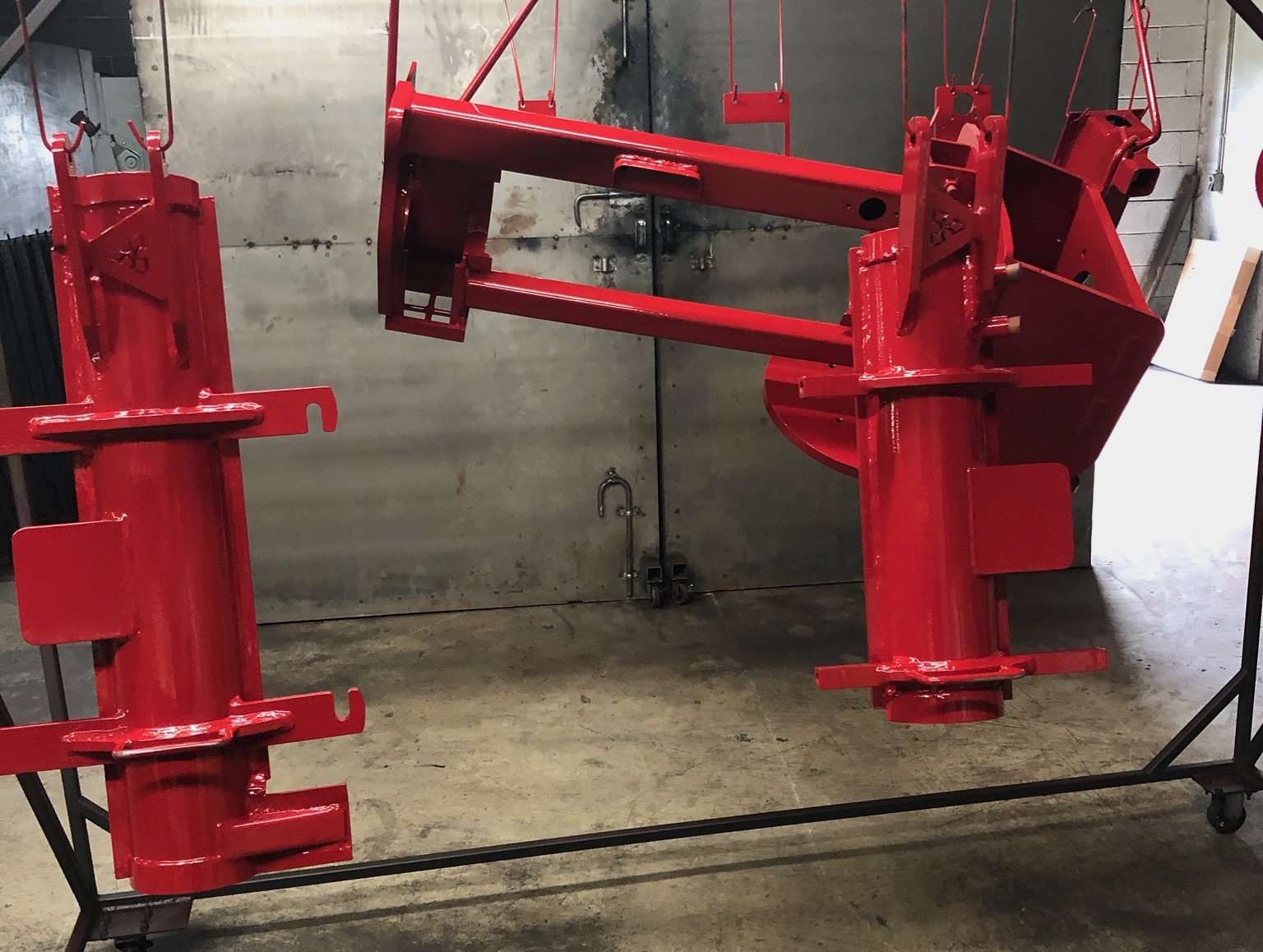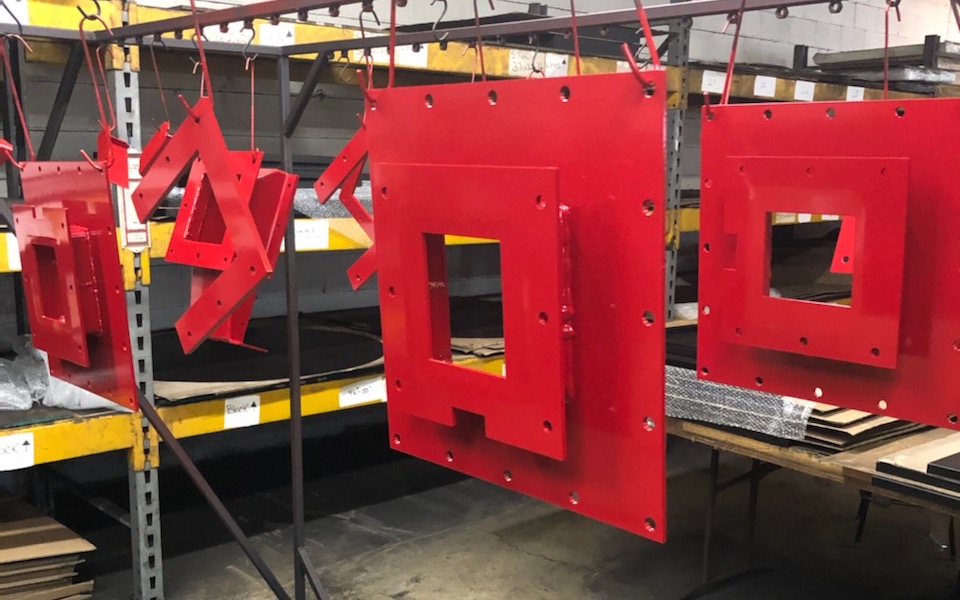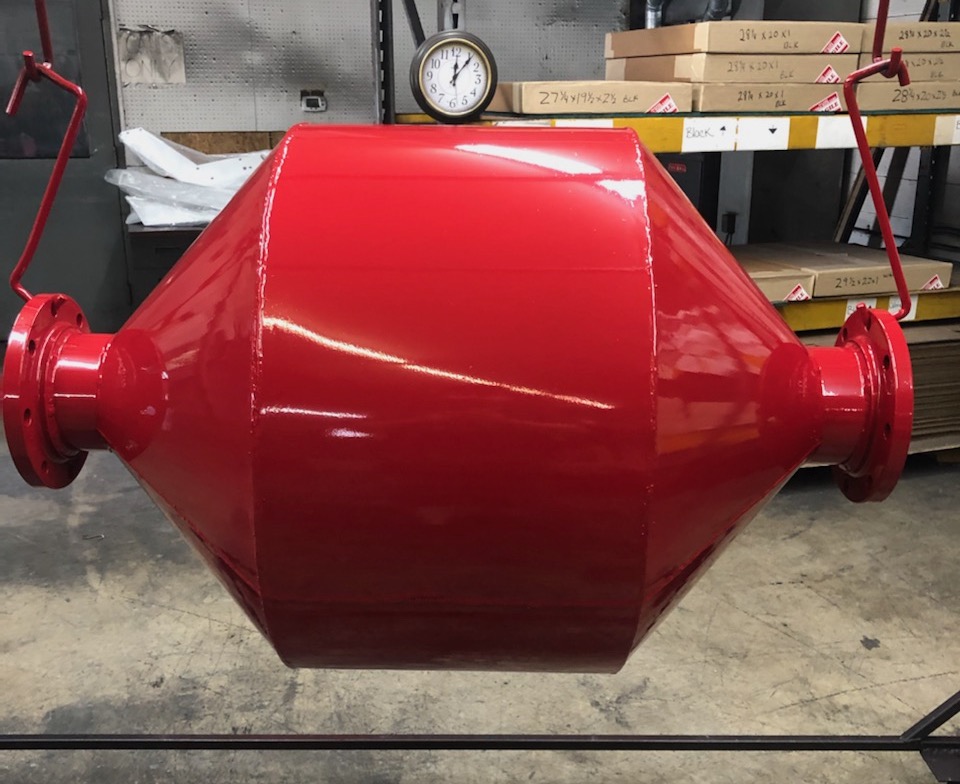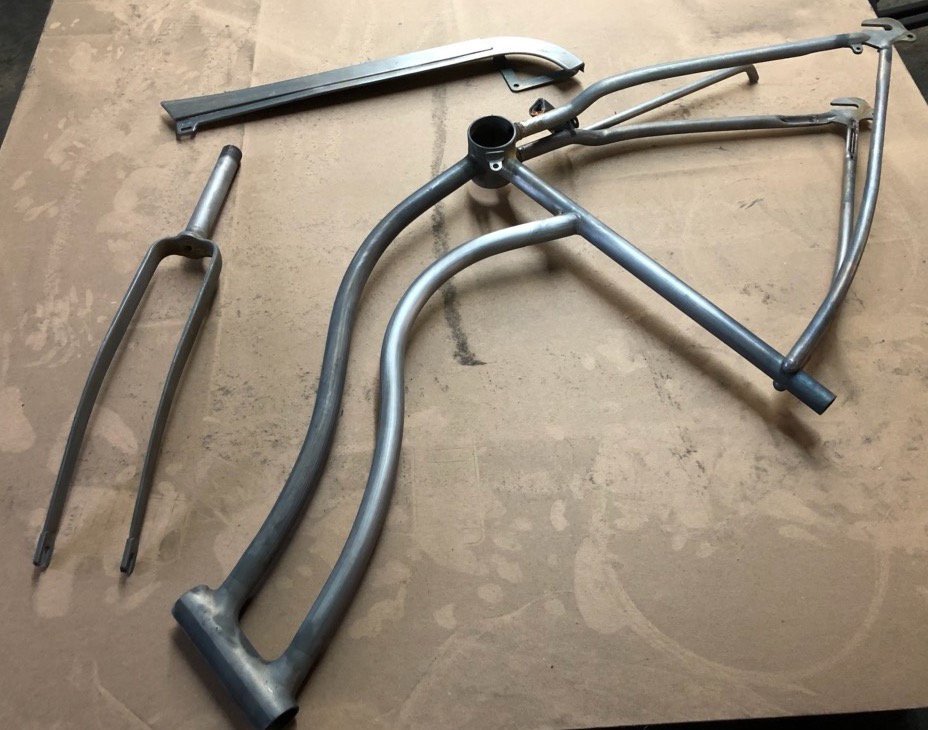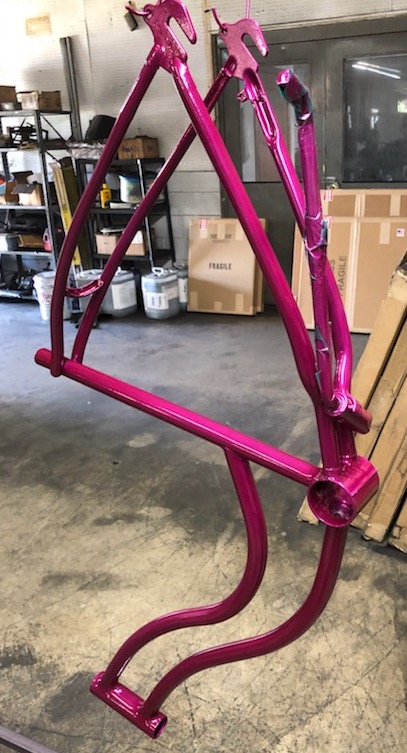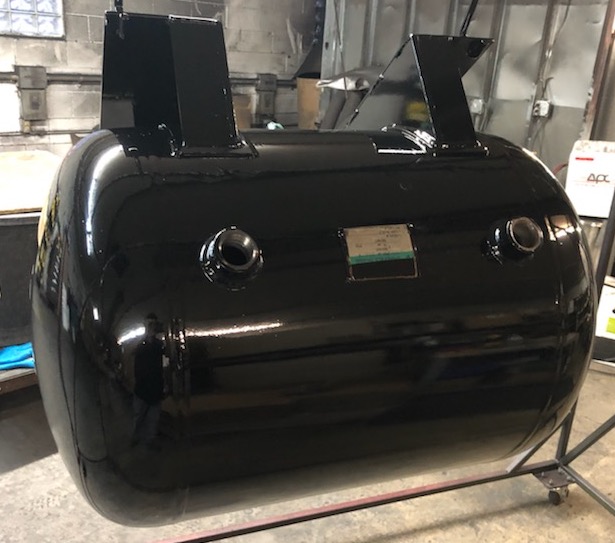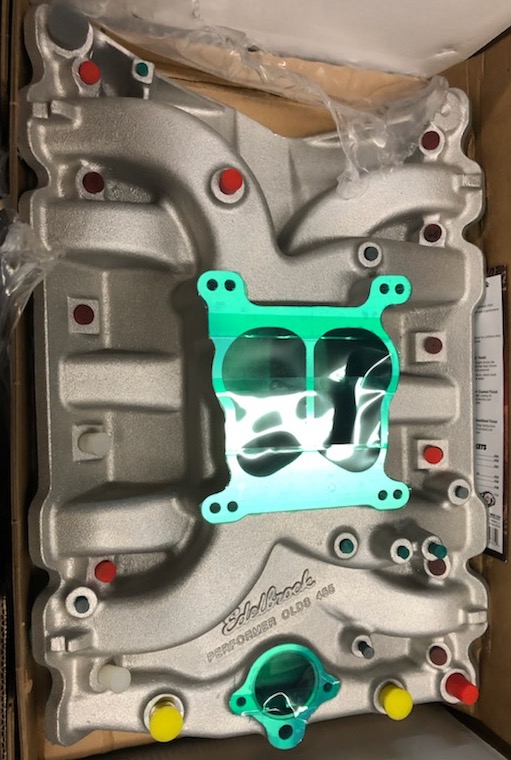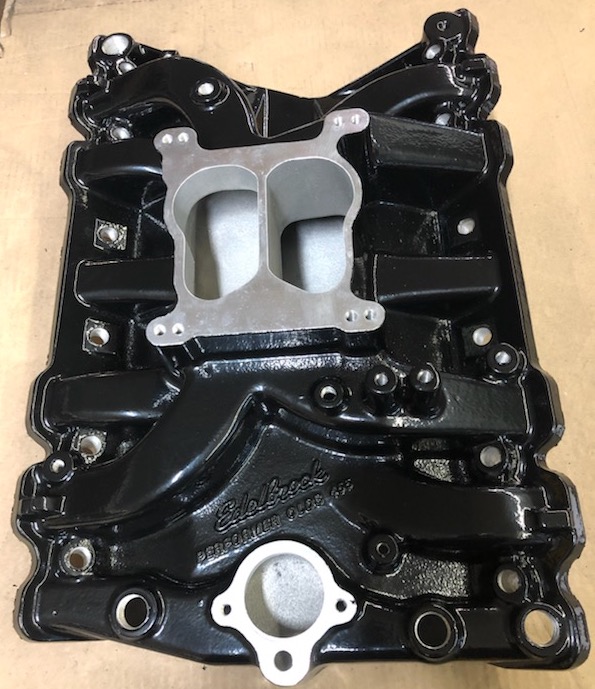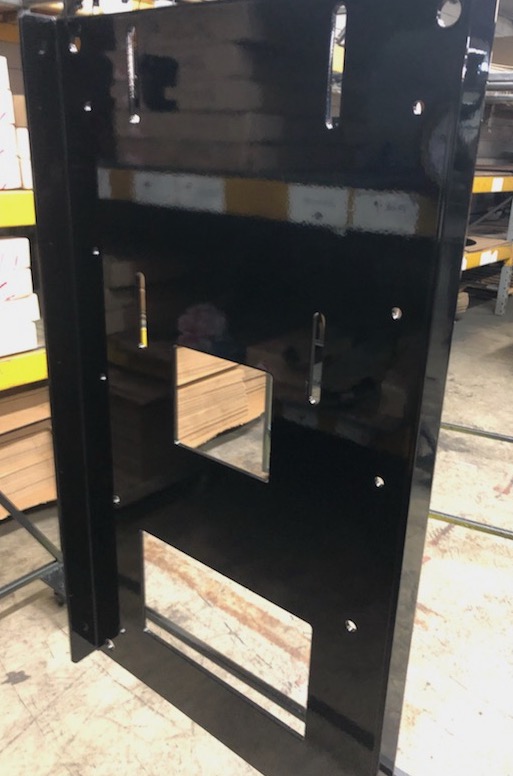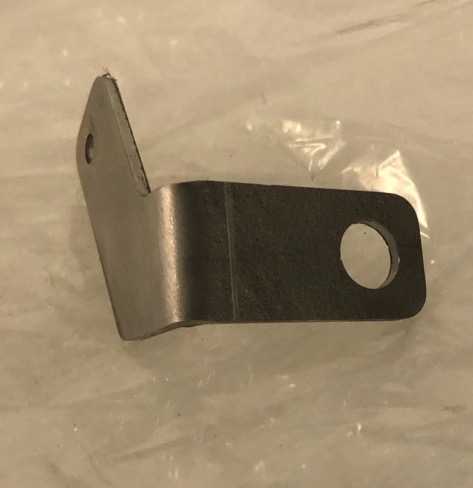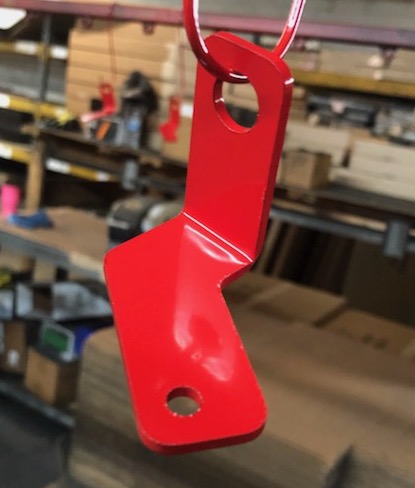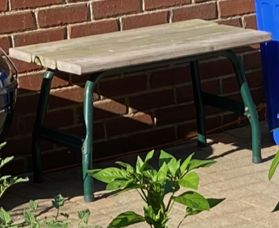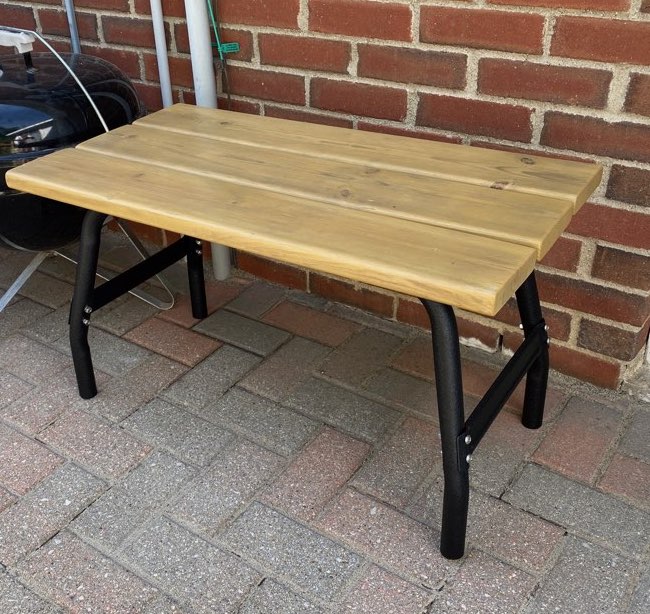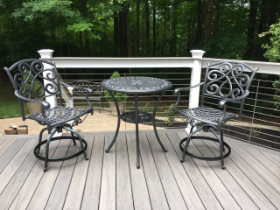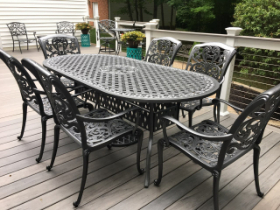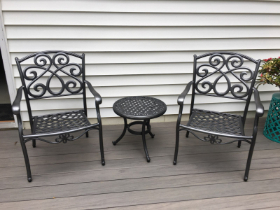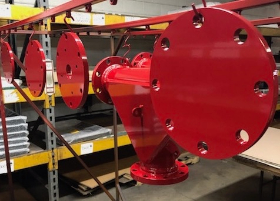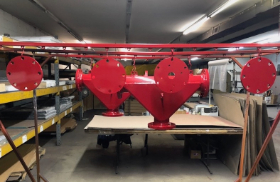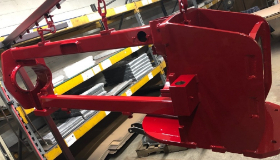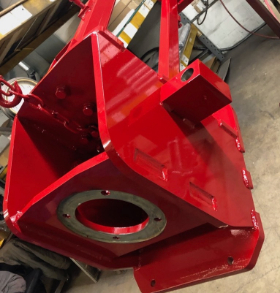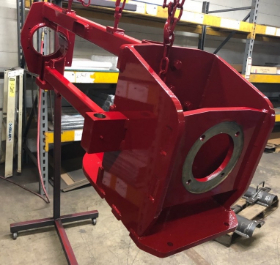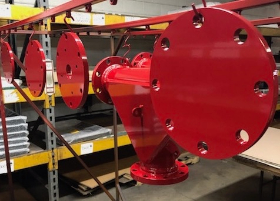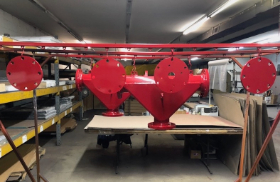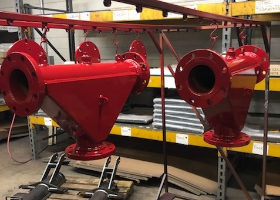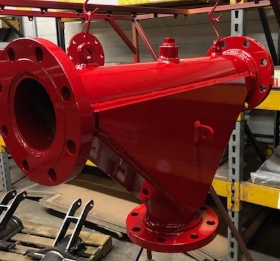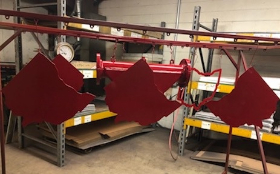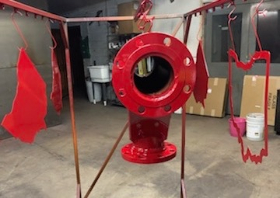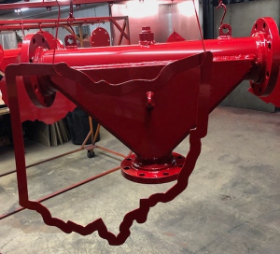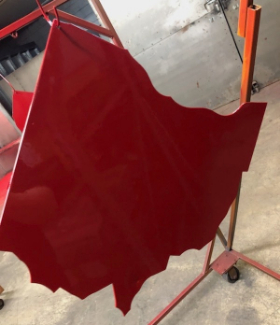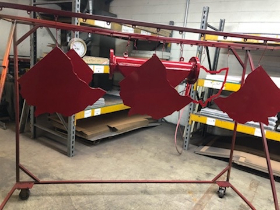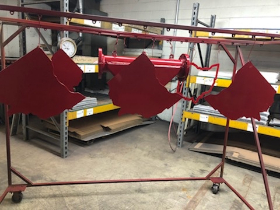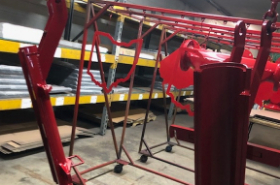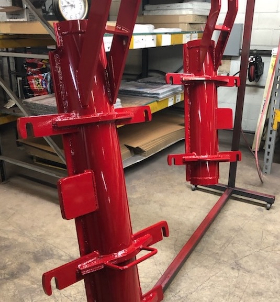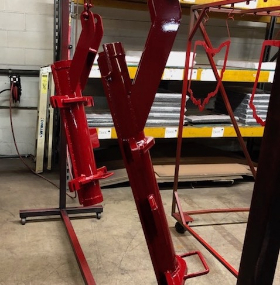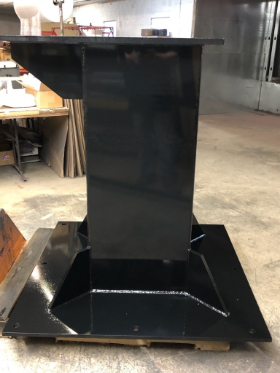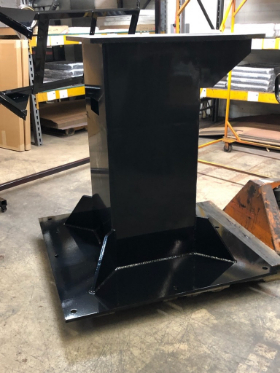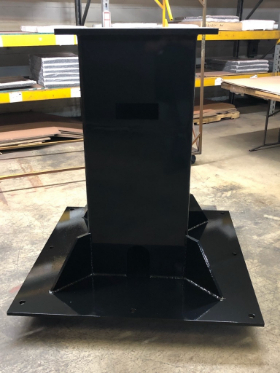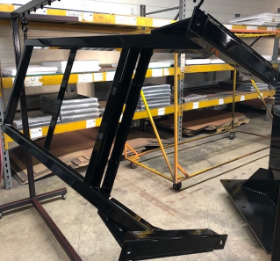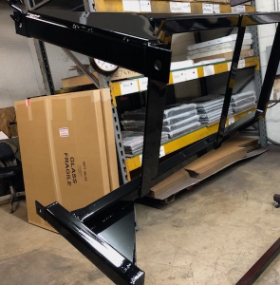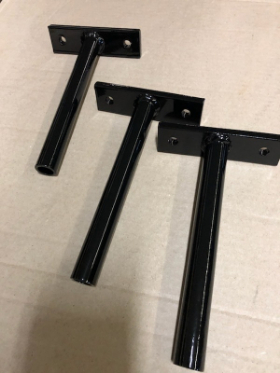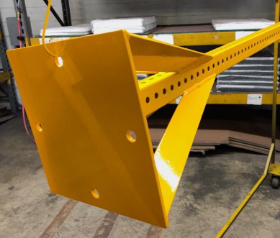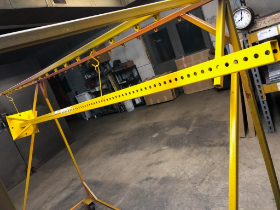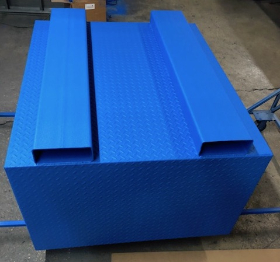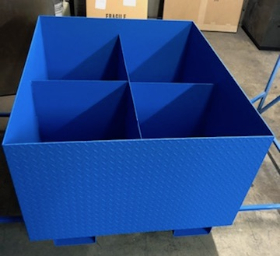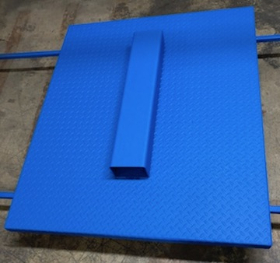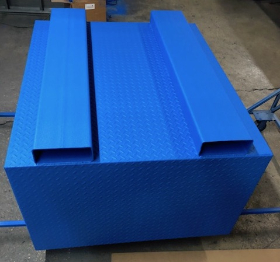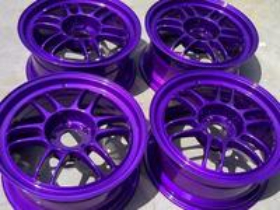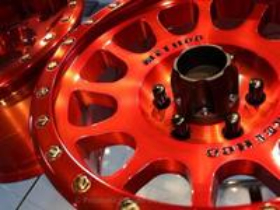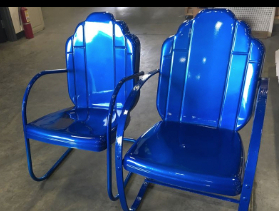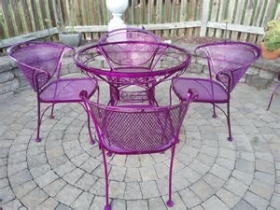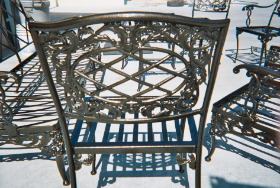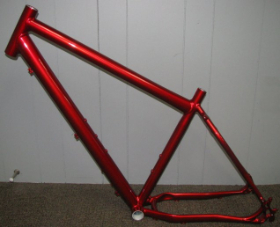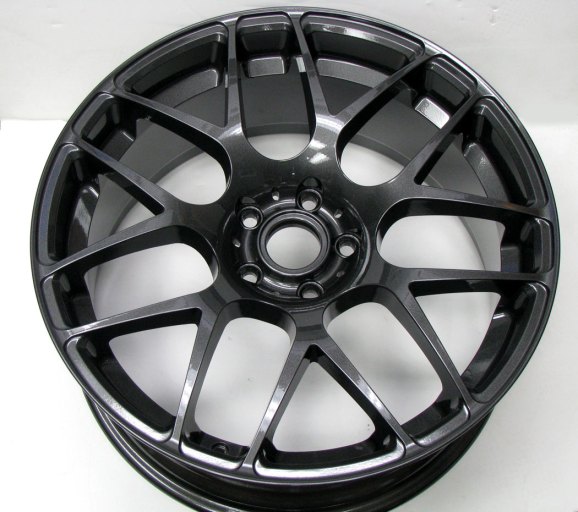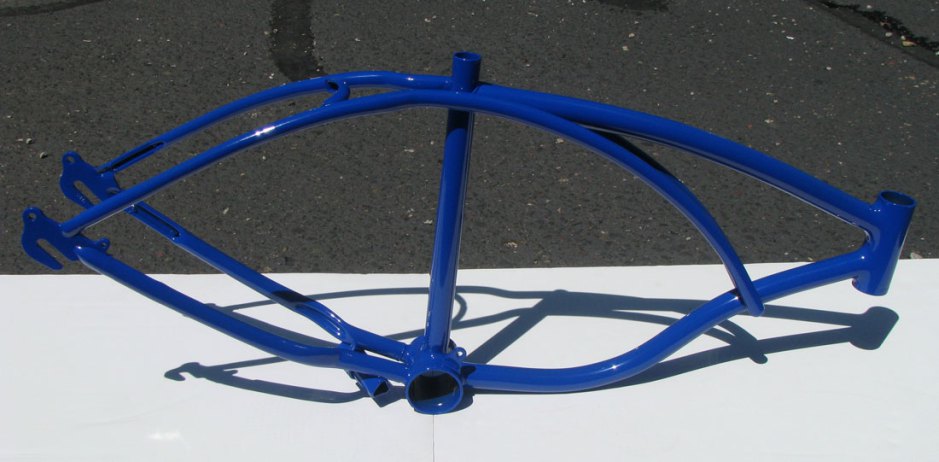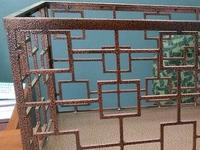 Service The Powder Coating needs these local communities:
Beavercreek, Ohio
Catawba, Ohio
Cedarville, Ohio
Centerville, Ohio
Christiansburg, Ohio
Clifton, Ohio
Dayton, Ohio
Donnelsville, Ohio
Enon, Ohio
Fairborn, Ohio
Huber Heights, Ohio
Jamestown, Ohio
Kettering, Ohio
Lawrenceville, Ohio
Mechanicsburg, Ohio
Medway, Ohio
New Carlisle, Ohio
North Hampton, Ohio
Pitchin, Ohio
South Charleston, Ohio
South Vienna, Ohio
Springfield, Ohio
Tremont City, Ohio
Urbana, Ohio
Xenia, Ohio
Yellow Springs, Ohio